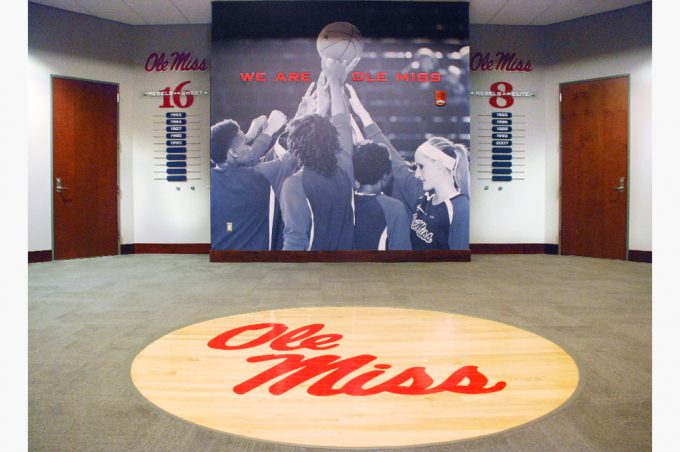 The craziest tournament of the year is underway, folks! March Madness is here. From Butler's run to the championship game to Davidson making the elite eight, we don't know what to expect next! What we do know is what prospective university athletes expect. Check out these tips for designing the ideal athletic facility.
PREPARE FOR THE UNEXPECTED
Just like with your March Madness bracket, there are going to be upsets during your process that may seem like monumental setbacks. However, with the right design team on your side, you can work through them.
Various factors like weather, transportation time, and unexpected fees could affect your schedule. Stay flexible! Once you have your floor plan in mind, remember that there could be utility issues that put a kink in that plan. Discuss options with your designers and work around obstacles.
Translate your brand vision into the perfect facility in no time by communicating clearly and adapting your plan to the circumstances you encounter.
THINK AHEAD
When there were mere seconds left before the half, Duke got lucky that Brandon Ingram was thinking ahead with that 3-pointer right before the buzzer! Likewise, give yourself ample time to stay ahead in the game by planning in advance.
Ask the important questions. Are you going to have any electrical work done? If so, have you scheduled that time into your plan? Will you need to set up wireless Internet? Where will the bathrooms be located? Is the space handicap accessible? What do you want the focus of the space to be? What do you want guests to see first?
GET CREATIVE
Environmental graphic design elements, including custom interiors and wall murals, can help grab your guests' attention. Talk through what you want every wall to look like. Prospective students want to see signs of accomplishment and school pride. Their parents will appreciate professionalism.
With over 35 years of experience, Design Display can deliver a design for your school that communicates its brand in the most creative way. Learn more. Contact Design Display today!