Who We Are
WE ARE STORYTELLERS. As Southerners, we learned from childhood how important stories are, and cultivated respect for those who told a great story. That is what we have been doing each day for over forty years. WE TELL STORIES–YOUR stories. We share your accomplishments and ideas; sell your products and services. We do it in color and texture and with photos and light. We bring your message to life so your audience remembers it for years to come. We tell a good story. LET US TELL YOURS.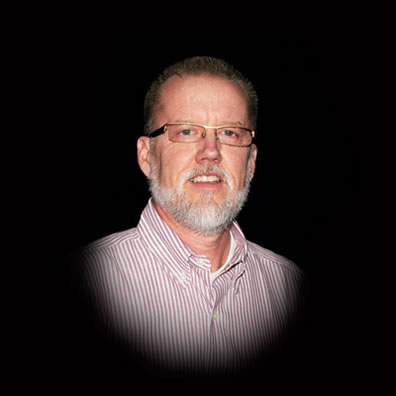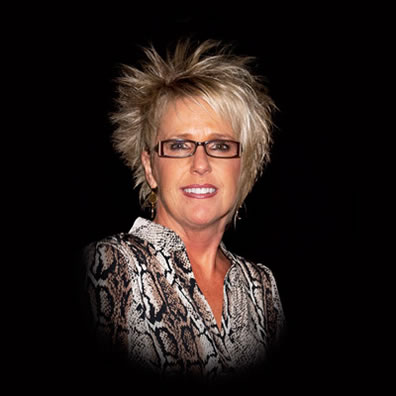 Tammy Colee
Chief Financial Officer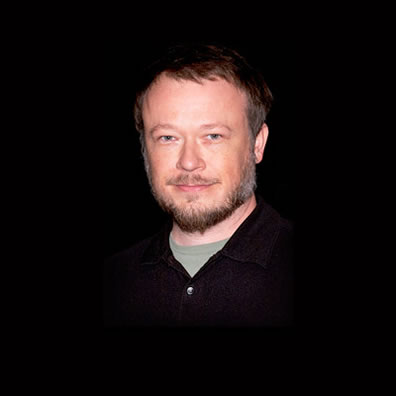 Wade Hulsey
Operations Manager / Design Director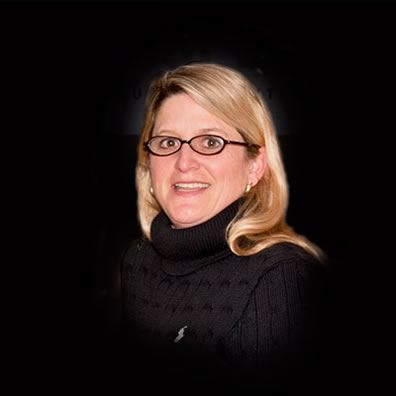 Lisa Sampson
Sr. Account Executive / Sales Manager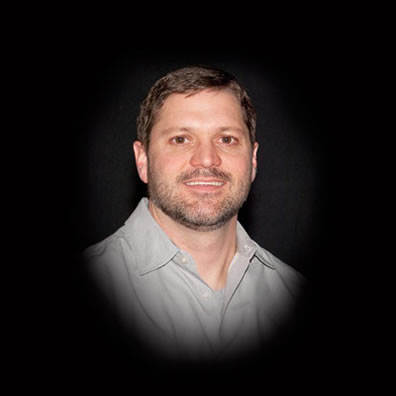 Dan Walters
Account Executive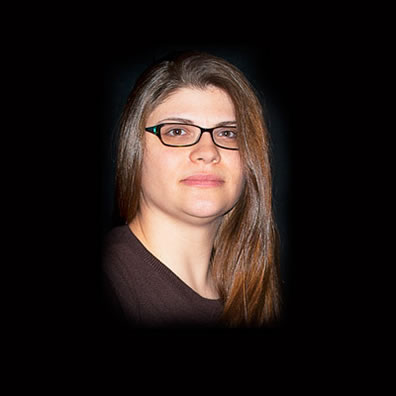 Laura Tamburello
Custom Exhibit Designer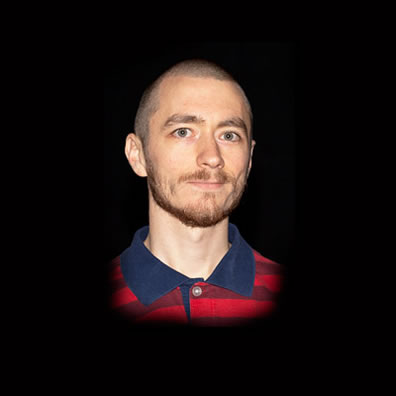 Chris Dewberry
Custom Exhibit Designer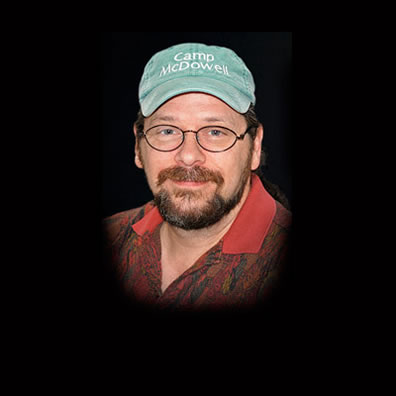 Chris Kelly
Graphics Production / Finishing Supervisor
Jeremy Dana
Graphics Production / Finishing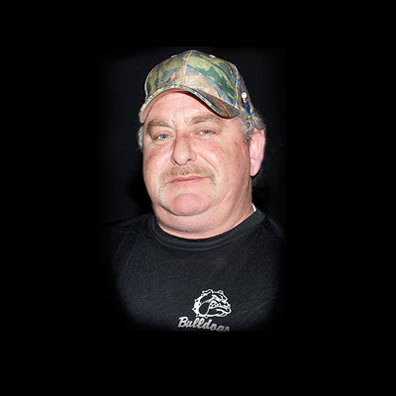 Jay Leonardo
Sr. Exhibit Specialist
Dennis Falkner
Exhibit Specialist
Our History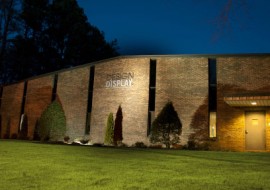 In 2020, we celebrated our fortieth year in business. Design Display has grown from a small shop to an innovative company with a team of designers, skilled craftsmen and an experienced sales staff, all dedicated to providing solutions to our clients' challenges. We are a family owned company and we do business that way. That family includes clients in athletics, business, non-profits and start-ups. For forty years, we have provided great designs, excellent service and competitive pricing. Call us today for the solution to meet your next challenge.